Bank Finance
We arrange financing both for salaried individuals, businesses and for those in self-employment. We have a network of financiers working with us to give best rates and easy processes. You are ready to go with a deposit of 10-30% of the vehicle you desire. You can then repay the balance for up to 60 months in easy monthly installments.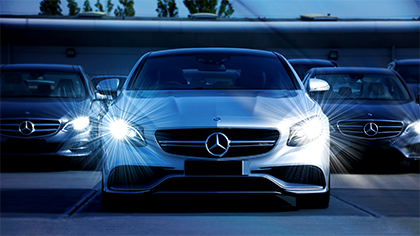 Hire Purchase
With a minimum 50% deposit of the value of the vehicle you desire, you can walk in and drive out your choice car from Maridady Motors. Our hire purchase service also allows you to easily switch cars through Trade-Ins in future upgrades.

Flexi Purchase (Flexi-Pay)
Sometimes, none of the formally structured financing models will be suitable for you in financing your vehicle. Under Flexi-Pay, we literally sit down to listen to your needs and structure a tailor-made flexible plan to match your needs. This is where you tell us that you have a bonus lumpsum coming in in six months.