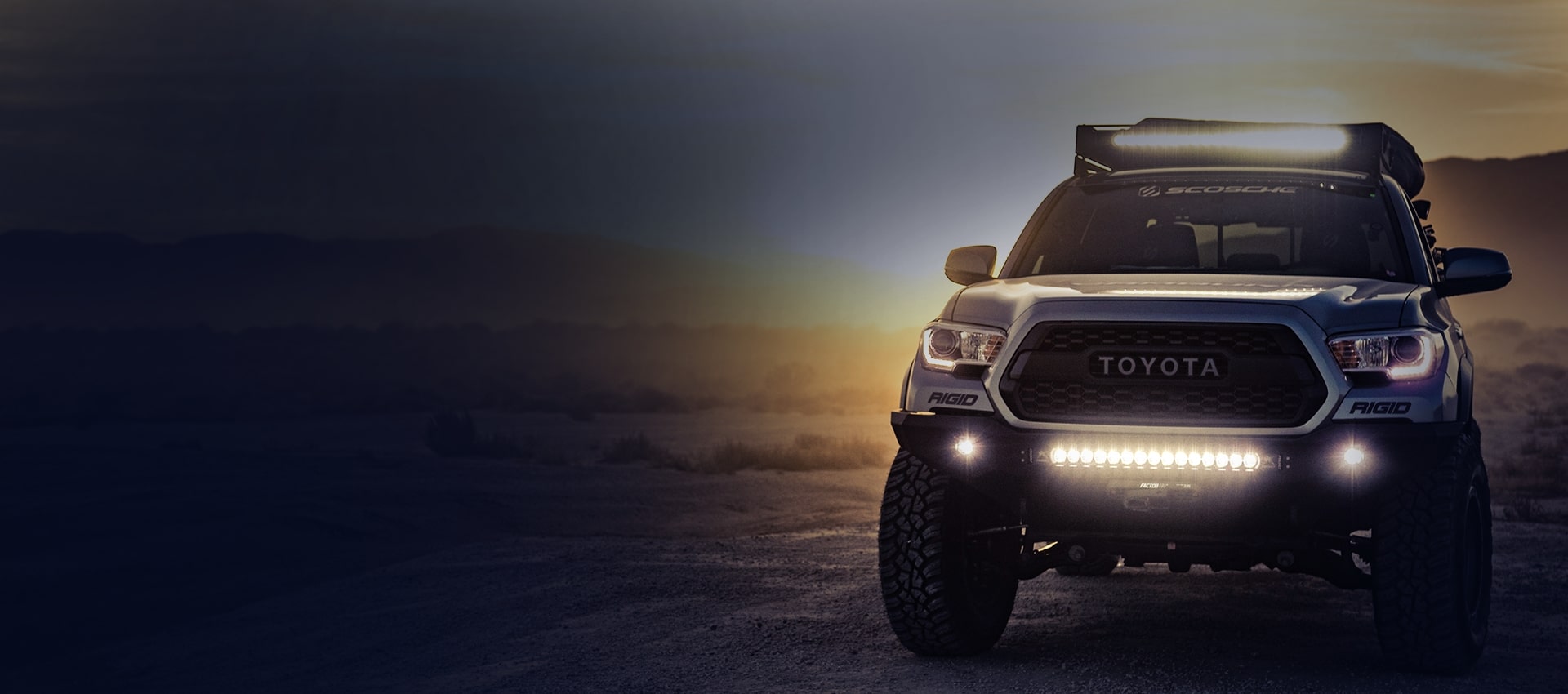 Maridady Blog
DRIVING SCHOOL IN KENYA
Maridady Driving Academy runs on an innovative out of the box investment model where Kenyans in the Diaspora and here at home partner with the institution by investing in Driving school cars that the Driving School in Kenya uses. The partners benefit by earning monthly. An investor can earn a net amount of up to Ksh 37,500 per month. The beauty of the model is that the income is guaranteed, and it is the responsibility of the institution to handle all the running and maintenance costs of the vehicle. This has provided the investors a handsome, secure and sustainable investment opportunity.
Speaking to from the state of Houston Texas in The USA where he is on business visit, the founder CEO, Sir Eric, said that the end game and the big picture is to graduate our Investors from simply owning the cars to owning and running the branches on a franchise model. "We are keen on baking a cake big enough for each stake holder to get a sizable piece." He said. Also expressing his commitment as a social entrepreneur in ensuring that the Maridady Group continues to positively impact society by creating jobs, creating shared opportunities in the auto industry and raising the standard of drivers training in Kenya. According to Eric, road Safety starts by how drivers are trained.
Eric also added that to create the much-needed jobs and resolve our social economic challenges, it will require modern entrepreneurs to think outside the tiny box of individualism. "One hundred kiosk owners can each earn better and easier if they synergize and cooperate to form a big supermarket." He remarked. This calls for a paradigm shift of both the entrepreneurs and the society at large. He added that many times people have the capital lack but lack time or the entrepreneurial acumen required to start business. We are providing proving a platform for such people to now run a turn key business. "It's a win for all when factors of production are synergistically employed and ignited to solve problems, meet needs and make enterprise happen." He concluded.
The Driving School commitment to excellence, coupled with its emphasis on safety and professionalism, ensures that each student receives top-notch training that prepares them for a lifetime of responsible driving.
Whether you are a new learner driver or someone looking to improve your skills, Maridady Driving Academy Thika Branch welcomes you to embark on your journey towards becoming a safe and competent driver.
By Churchil | 06 Jul 2023