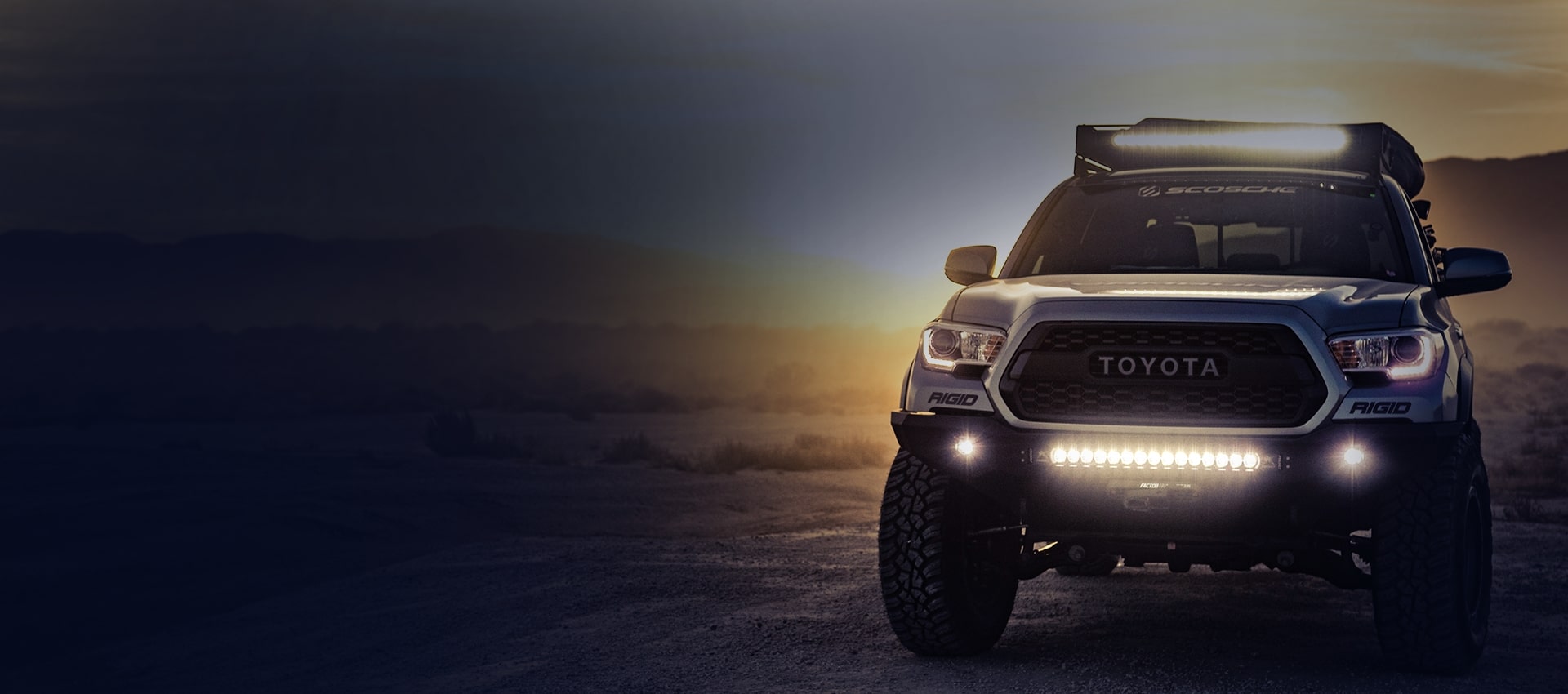 Maridady Blog
Maridady blog is about everything; cars, life and business. You can register to participate in our blogs and add value. At Maridady, we believe in exchanging knowledge with the community around us. We are eager to read every comment you make on our blogs as a way of improving our brand and services. We also invite funs to be our guest bloggers and share their knowledge with the world.
7 Things You Need To Know Before Importing A Car I
In Kenya, people prefer imported vehicles due to the following reasons. First, imported cars are more affordable. Secondly, the process eliminates the middleman and saves up to 25% of your money. However, the process can be confusing for first-time buyers due time it takes and the numerous online scammers. Most first-time buyers end up losing money to several online scams. Hence today's list is to help you make the right decisions for a smoother process. Choosing a seller – Don't get scammed. Choosing the right seller is the first step during your car importation process. There are a lot of sellers in the online market currently. It is vital to research since online payments are required two weeks before you get your car. Hence, choosing a seller with an office in Kenya is crucial to avoid being scammed. For instance, you want to buy a car from Japan. First, check if the importation company is registered with the Japanese Used motor vehicle exporters association. Plus, first-time owners are advised to use the services of companies with established outlets in Kenya such as Maridady motors located at ridgeways opposite total petrol station Kiambu road. Maintenance and Resale value Once you find your perfect seller the next step is choosing the make and model of the car you want to import. The following are things to consider while choosing the make and model of your vehicles: Maintenance Cost Resale value Maintenance cost You should choose a car depending on your budget. It should also be affordable to maintain once you get it. Maintenance fees can be expensive depending on the type of vehicle you decide on. Hence, it is crucial to know about the maintenance of the car you are purchasing. In addition, ensure that the spare part is available locally. Resale Value The car you buy should have a good resale value. It is because when you resell it you can get a good deal. Hence, it is crucial to note the following: The car maker's Model popularity Mileage CC Seating capacity. Grade of the car The grade of the car means the quality of the unit you want from the available options. Pictures for this stage are vital. It shows the condition of the vehicle you want to buy. Plus, there is a system to help the buyer understand the wear condition of the vehicle. This system grades the automobile and can range from 0 means the car was involved in an accident and grade 5 is an almost brand-new vehicle with a few thousand kilometers of mileage. So is crucial to look at both affordability of the car and its auctioning grades. Car within category four and above are usually in good condition and easier to work with. Test Driving Test driving a car is the most vital part of the car-buying process to see if the car is the right fit for you. When you import test driving car is not an option. Hence, finding a local dealership that sells the car you want to buy and test-drive it is vital. Another option will be checking the car review online for more information about the car. Plus, you can ask your friend and family about their experience. Rules and regulations Be keen when you import your car by following the rules and regulations of the government. Ensure, to comply with the Kenya Bureau of standard requirements. It includes: It should be less than eight years from the first registration It must be subjected to roadworthiness inspection by a KEBS-appointed inspection agent in the country of export. It should be the right-hand drive Shipping methods Once you have done with the above process. It's now time to import your car and deciding on the perfect shipping method is crucial. At Maridady, we offer an importation service that will make it quick and easy for our clients. Visit our website for more information on how to import your dream car. Documents required The documents required are as follows: 1 Original Retail Invoice 1 Original Invoice of lading 1 Original Logbook from the country of importation that has been canceled from the country of origin. 1 Copy of your PIN certificate/ Copy of certificate of Incorporation (applicable to companies) 1 Pre-shipment inspection certificate. (certificate of roadworthiness) If you clear all these you are ready to import your car. Conclusion Importation of your dream should not be a hustle. At Maridady, we offer a car importation service that will remove all the hustle and let you enjoy the process. In addition, we ensure your car reaches you safely and no extra charge.
By Hannah Osiyah | 24 Nov 2022