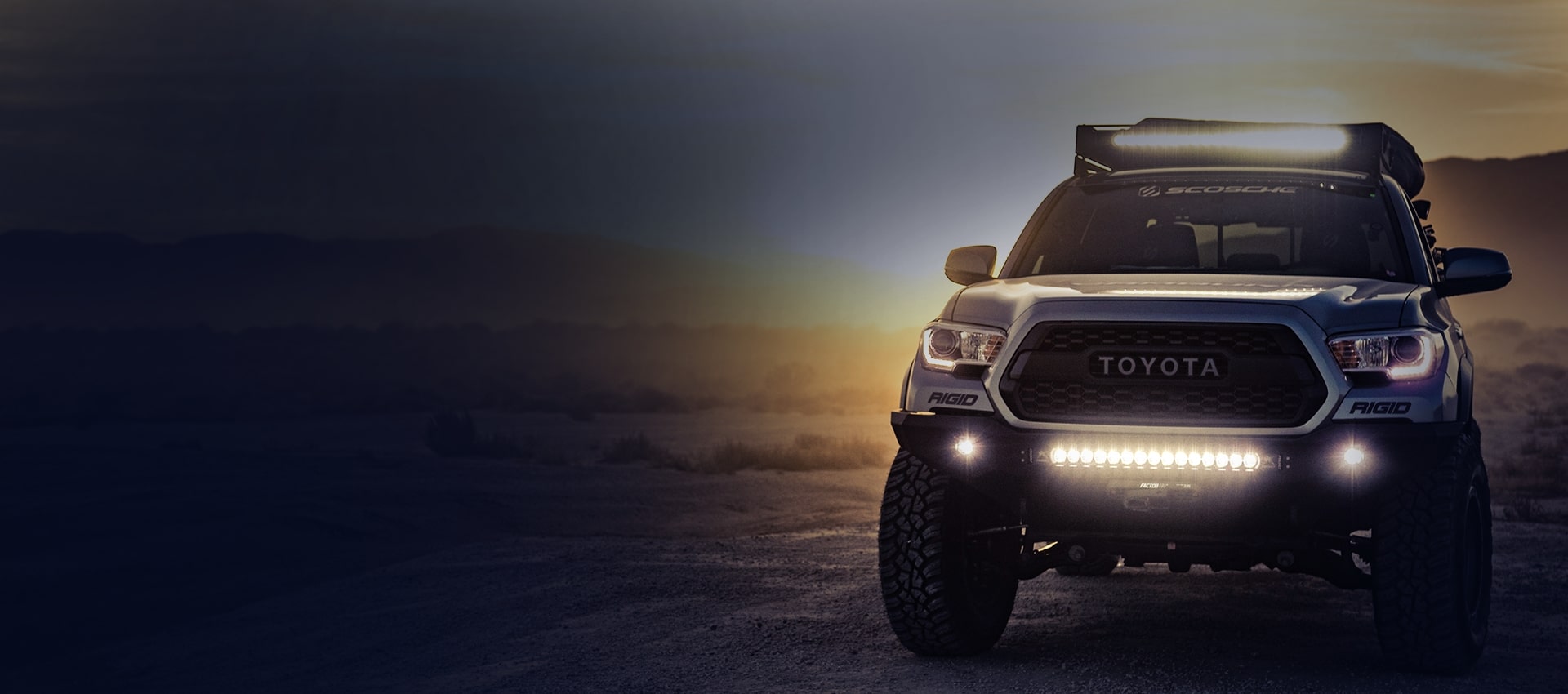 Maridady Blog
Maridady blog is about everything; cars, life and business. You can register to participate in our blogs and add value. At Maridady, we believe in exchanging knowledge with the community around us. We are eager to read every comment you make on our blogs as a way of improving our brand and services. We also invite funs to be our guest bloggers and share their knowledge with the world.
Is Learning to Drive in Your 40s Difficult?
Are you in your 40s and want to learn driving? You may find a lot of people who will demotivate and make you believe that it's impossible to do anything about it now. But we ask you not to pay heed to them and have faith in yourself. Whether you are a fresher or semi-skilled, you can master the art of driving no matter what your age. In fact, according to Maridady Driving Academy, the best and leading private driving school in Kenya, driving in the late 30s or 40s is more common than you think it to be. Having said so, we would like to point out a few considerations such that you get the best learning outcome. Thorough Eye Check-up – As we age, our eyesight changes and we may develop vision problems. So, we suggest you get your eyes examined before learning to drive. Remember, deteriorating eyesight can stretch the reaction time, and thus make it difficult for you to coordinate effectively between eye and hand movement when behind the wheels. Adjusting the eye power is a must if you are to overcome the trouble and build your skills. Your Choice of Driving School – Already in your 40s, you have no time to waste and should try to pass the driving test on the first attempt. However, we are not sure how far receiving training from your family and friend can be helpful. In fact, we can stress it enough the importance of joining the best driving school in Kenya. It is only with expert guidance that you can hone your skills and learn the nuances of driving. Thus, your first lookout should be to choose a reputable driving institute for wholistic guidance. Manual or Automatic Driving – Do you have mobility issues caused by muscle stiffness, joint pain, or arthritis? In that case, we think you should learn to drive in an automatic car and not manual vehicles. Since automatic gearboxes simplify the driving process, you can go for automatic models and avoid techniques like clutch control and gear change that require plenty of hand movements. With many driving schools offering training in manual car models, we give you a range of bespoke automatic car packages so that you can easily come across automatic driving lessons in your locality. Never Give Up Attitude – Just because you are aged does not mean you can't learn to drive quickly. If you are consistent with your practice, you can learn every driving technique with perfection. Even if you are a slow learner, don't feel disheartened and follow your own learning pace. A positive attitude is what you need to overcome all the barriers in your way of learning to drive. In this connection, picking the right driving instructor can help boost your confidence and maximize your learning outcomes. Conclusion – So, has our blog charged up your vigor to learn driving ultimately? When you follow the right strategy, you can easily overcome the obstacles and build your skills with determination. After all, age is just a number, you see. However, if you have been looking for the best driving school in Kenya, look no further than Maridady Driving Academy. To explore our student-friendly features and lessons package prices, visit www.maridadymotors.com/driving-school or call us on; 0794 517 828/0705 261 759-Ridgeways Head Office or 0792 000 111- Ruaka/Karen Branches / 0103 888 888- Nakuru Branch.
By Harry- Maridady Auto Academy | 26 Mar 2022