INQUIRE NOW FOR PRICE QUOTE BY EMAIL
Reviews
Thank you Maridady Motors
When the Vision was clear, the strategy became easy. They helped me through the seamless process of getting this unit. I couldn't handle it by my own. My Family is happy finally. May you continue being valuable and Significant
Dreams come True
GOOD IS GOOD
My dream of owning finally became a reality through Maridady Motors. I am glad that the team at Maridady Motors was supportive throughout the whole process. These guys are just awesome from the sales team, the front office lady and the finance department. I pray that God continue growing them
Mr. Timothy Nderi
Importing with Maridady Motors has been the best experience in reference to car importation. Though it was a bit challenging given that there was some unexpected turn of events but I am happy at how the challenges were addressed. I received My car which was handed over to me by Mr Kotikash.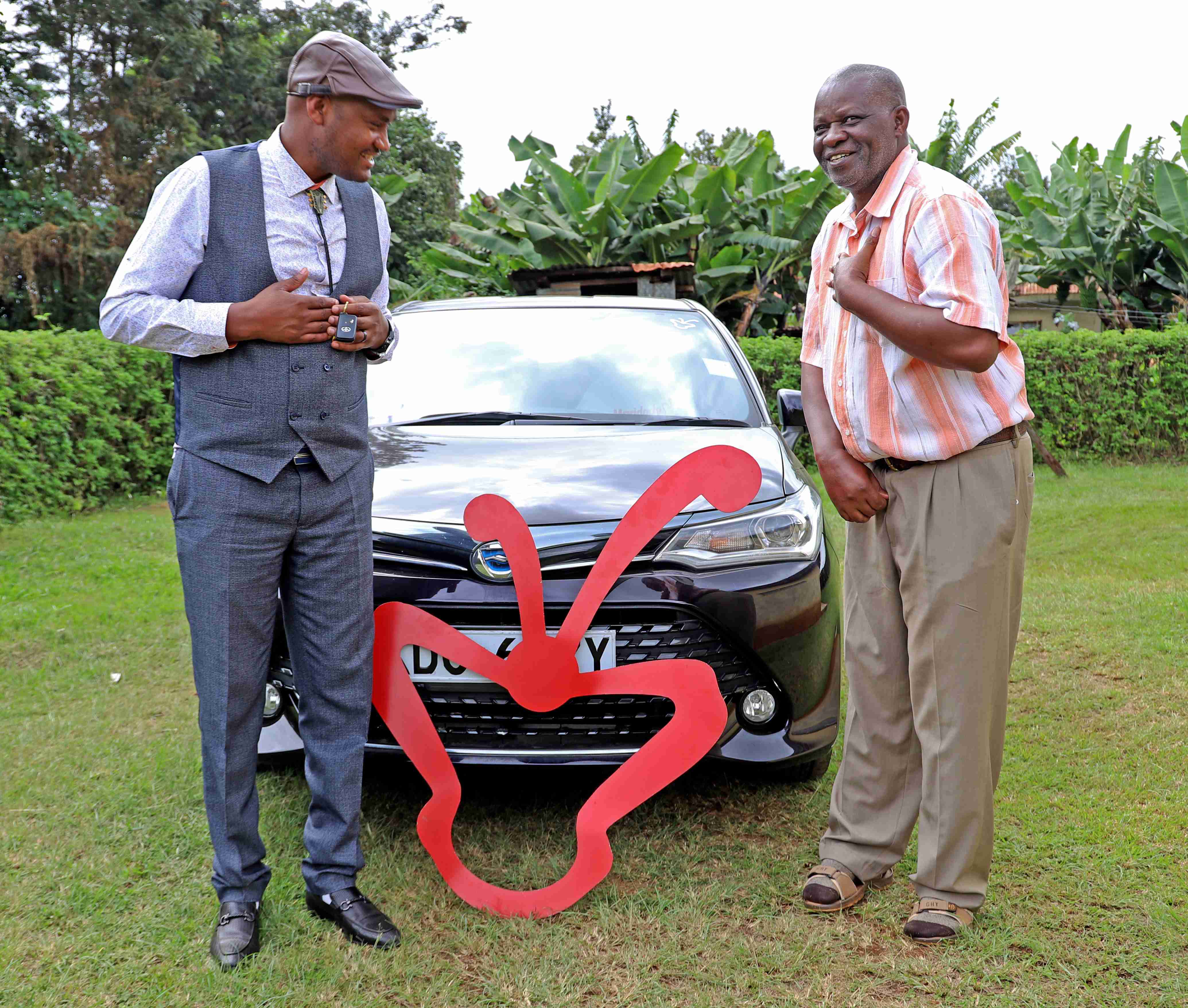 MR. MUTURI FROM KABARE GIRLS
Every customer matters with us and our CEO went all the way to Kirinyaga to deliver a vehicle to our return client. We have permission from him to make this post that proves that disability is not inability. This is what it means when we say trust the process and we will move your status. We delivered a new import to Mr. Muturi at Kabare Girls in Kerugoya. This is his second car from Maridady Motors and we are grateful to him for believing in us .
Mrs. Nderi
How we colluded with one of our esteemed clients to surprise his wife with a car gift. The greater joy is that she came with her pretty grandchildren. It's amazing how a vehicle blesses an entire family. Baraka To The Great Family Man.
Mr. Kinyanjui
The Best Motor Dealer In The Country. The one that the others try to follow, the is no better place to move my status than here at Maridady, this NIssan X-trail is in Perfect condition, Thank You Maridady, I'll be back...
Madam Naomi
I am an investor here at Maridady and as proof of my loyalty to the brand there is no better place to buy my new vehicle. Maridady has offered me an easy process in acquiring this vehicle and it's not just cause I am investor, this is how they treat all their Customers, Thank You Sir Eric and thank you to the entire Maridady Family, I'll continue trusting the process...
Maridady Motors Sacco Beneficiary
I got to know Maridady through a referral from a Friend and I went through their Facebook page. I didn't have enough cash to afford this Suzuki Swift but I got exposed to the Maridady Motors Sacco, I saved up 50% of the value of the car and the Sacco paid the rest and today I get to work out of here with my brand new car, thank you Maridady and I will always trust the process